The Animals Were Never Alone is a public space performance about an archive of animal voice recordings, The Animal Sound Archive. With the archived voices as a starting point, we mix scientific research with fiction and debates in Danish media about climate, migration politics, wolves and wild boars.





In our fiction world, all animals are gone and the archive takes the role as an auditory surveillance system, that collected the voices of animals and controlled their movements as they migrated.


During the performance, the audience is invited to take part of telling this story by reading scripts, walking with masks and moving along with the sound of the recorded animal voices. The performance is directed by a voice, speaking out commands that sometimes need a bit of interpretation. This is a game where the rules are somewhat uncertain and definitely not explained beforehand. We are not aiming for an immersive experience, but allowing interruptions to take place and the sound of the recorded animals are mixed up with the different urban sounds from the public space.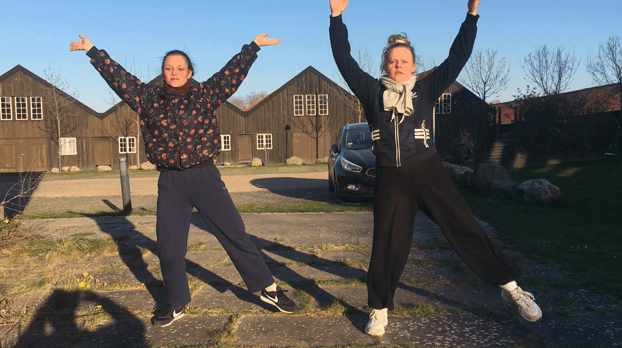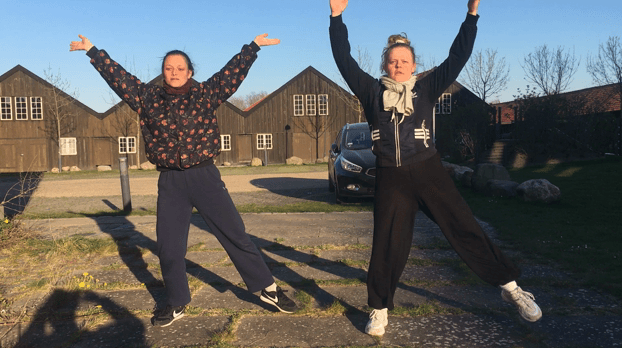 Working with movement and choreography, we strive for activating the archived material by listening with our bodies. But what is it that we really hear in the recordings? Sometimes the voices merge with background noises, like splashing water of a Hippotomous in a zoo. Sometimes we are so close that we can even hear their breaths (or is it a scratch? A snort?) and sometimes the animals are howling from far away... Moving along with these recordings, we are not merely embodying a voice, but also a place, an event in which a meeting takes place between animal, human and scientist.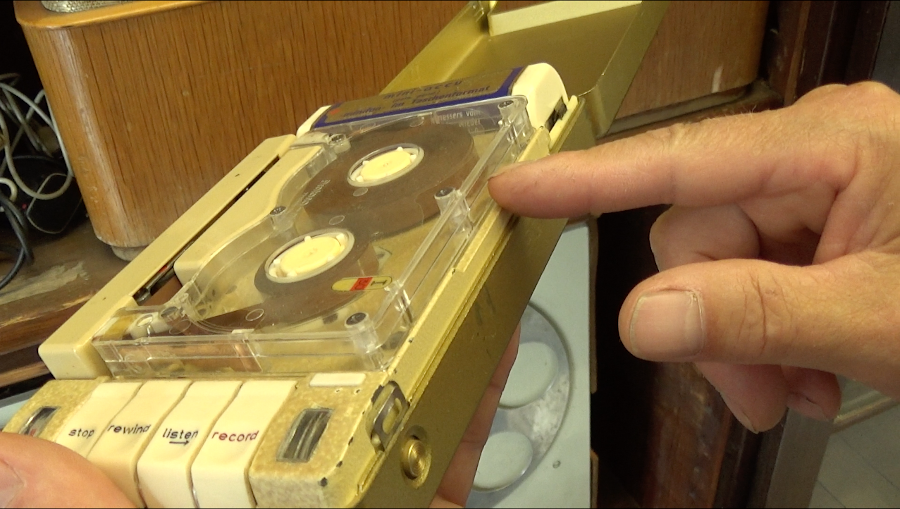 Tembrock Günter, can you hear us?
Nobody hears us
Günter Rainer, hello?!
Krey Winfried, is anybody there??
NO
Hans Lütgens, are you there?
He's not here
Martin Jensen, where are you?
Berndt Geidel, speak to us!
Phil Riddett, you really should answer us!
Mark-Oliver Rödel, YOU MUST ANSWER US!
Birgit Eitner, if you hear us, say something!
Dagmar Altman, please reply!
Norbert Schneeweiss, say anything... say anything, anything at all!
Nobody says anything
Nobody hears us
We are being recorded all the time
It's getting late...
It's getting late...